The Psychology of Motivation
Description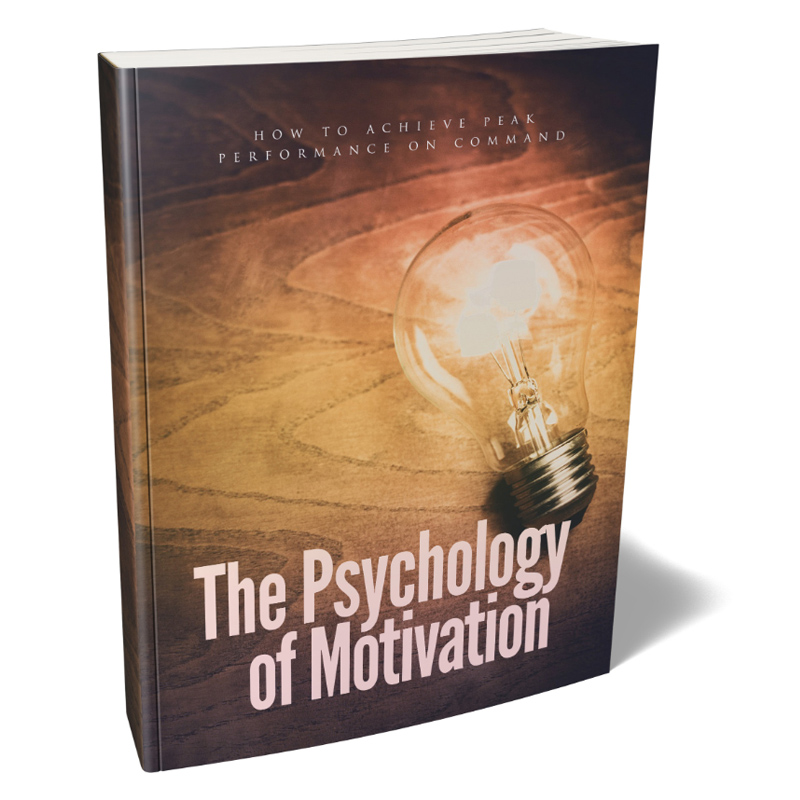 Are you ready to get motivated on command today? It's About Time For You To Learn The Psychology Of Motivation!
 It's easy to confuse our ultimate goals with our practical goals. You must have a crystal-clear idea of the outcomes and objectives you want for your life.
You have to keep igniting your motivation and keep at it until it is self-sustainable.
When you enter a certain mental and emotional state, it seems like all you can do is produce lots of your best stuff. It doesn't matter what's going on around you.
This is called your state of flow. The good news is everybody has one. It can take different forms. It definitely takes place at different times. It can be triggered by many things.
Here's Just A Quick Preview Of What You'll Discover Inside:
 Focus on Practical Goals
The Problem with States of Flow
Stoking Motivation the Right Way
The Five Pillars of Sustainable Motivation
Focus on Your Purpose
Focus on What You Stand to Lose
Get Motivated By Daily Micro-Victories
Turn to Others When You Begin to Slow Down
Mentally Standardize Your State of Flow and Call It Into Mind
Plus, a whole lot more…
With the advice in this guide:
You are going to understand the importance of motivation.
You will learn to identify the five pillars of sustainable motivation.
You will understand why a lot of people continue to struggle.
You can begin to be clear about the big outcomes and objectives of your life.
You are going to learn exactly how to get motivated on command, so you can achieve your state of flow.