Description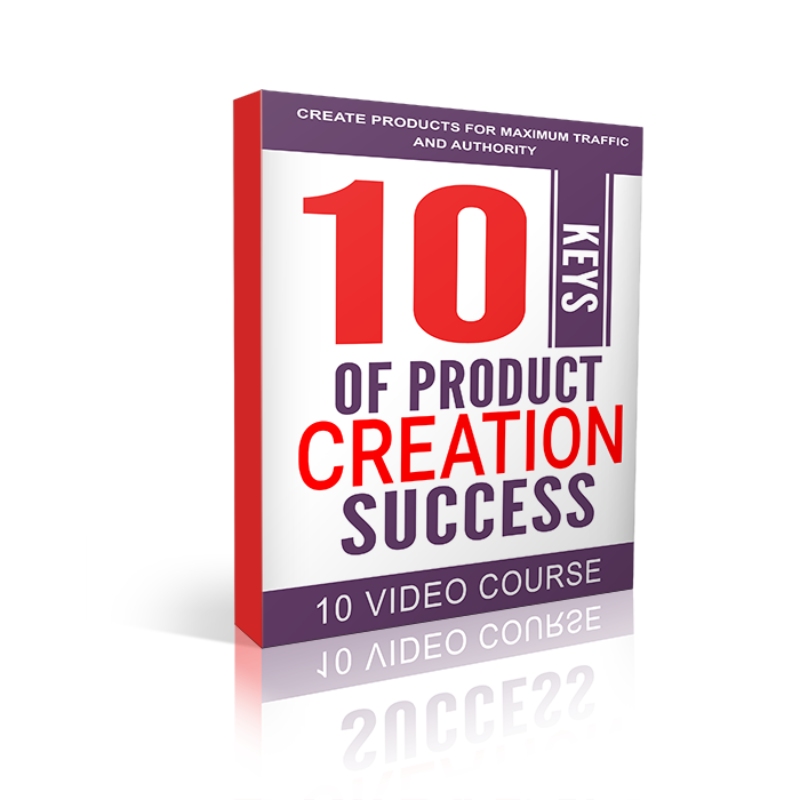 Having your very own product is what you're needing to make money online. The only issue is that knowing how to create your own product can be hard, and not know where to start can be daunting. So, you're needing a video course on the essential keys to successful product creation.
Within this 10-part video series, you're going to be learning 10 keys of product creation and become successful the first time.
Topics covered:
What are the elements of top selling products?
What should your content be to drive traffic?
What are the keys to to good copy?
What are the 8 numbers you must track?
What are 10 potential profit leaks?
How to make your product stand out?
What are the resources you must have and/or invest in/obtain?
And much more!