Description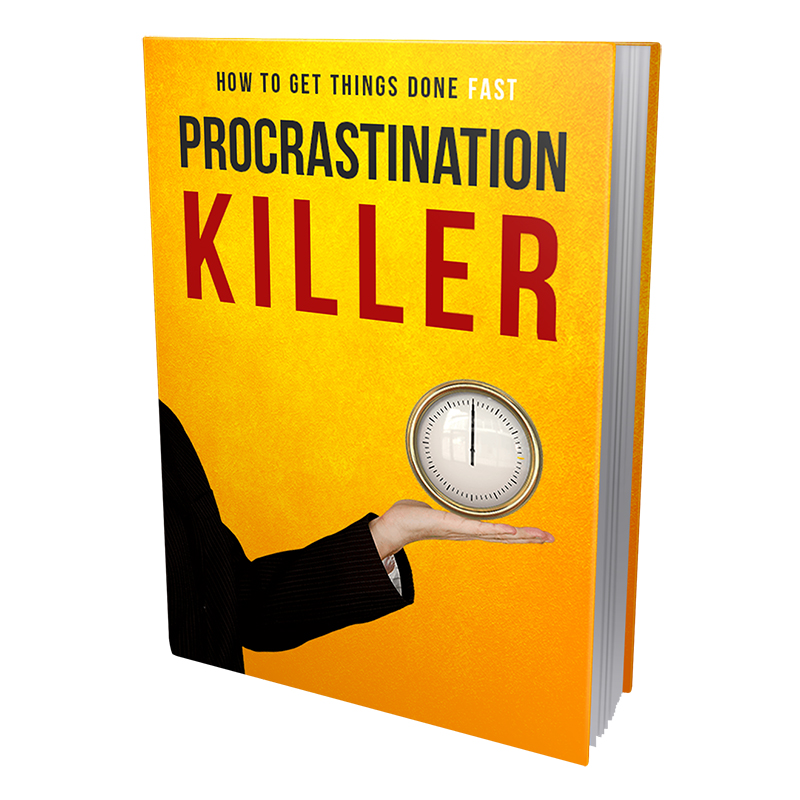 Discover The Killer Strategies To Get Rid Of Procrastination and Get Things Done FAST. Buckle Up and Get Ready To Make This Year Your MOST PRODUCTIVE Year Ever.
Are you sick and tired of Not Getting Things DONE? It really doesn't matter whether you're a business owner, employee, student, or even a mom… Chances are, you'd face the difficulty of getting things done.
Really now, the thing that plagued almost EVERYONE was actually pretty simple: Finding the motivation to actually do the work that had been given. It might sound ridiculous, but after spending a long time dealing with people, I can confidently tell you this: PROCRASTINATION is a common problem.
Get ready to discover inside:
Learn the science behind procrastination and why do we keep postponing things
Find out the reasons why procrastination can be worse than you ever thought it was
Discover how to manage your life with effective productivity hacks
Find out how to create more time for yourself
Learn and model how crazily successful individuals overcome procrastination
Learn how to leverage procrastination to DOUBLE your productivity
Explore and apply the power of saying 'No' to pointless pursuits and stay laser-focused to your immediate tasks
… And SO much more waiting to be uncovered inside!